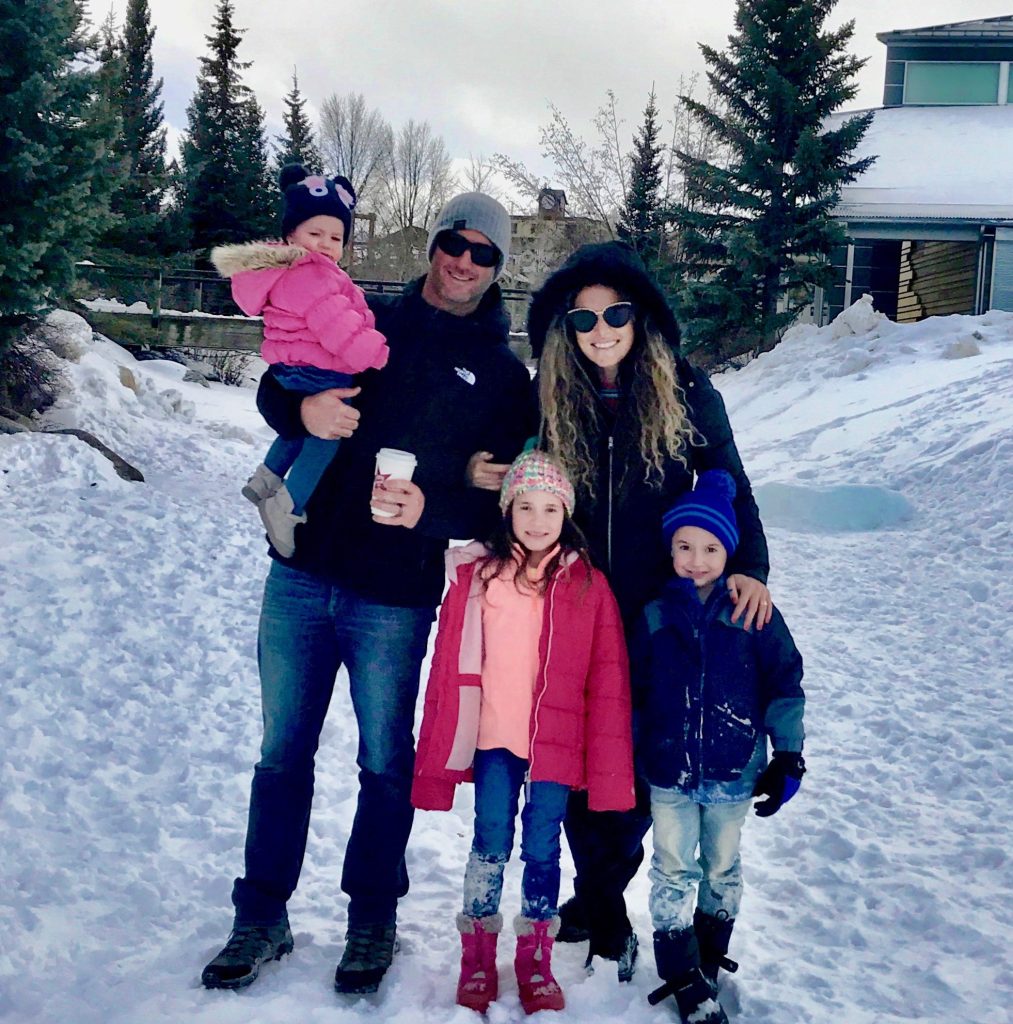 Dan Berzansky founded Premier Aquatic Services in 2011. As a competitive swimmer, Dan taught swim lessons every summer throughout high school and college. In college, he swam on scholarship for Division I Stony Brook University in Long Island, New York. He was captain of the men's college team his junior and senior year and is a five-time conference champion. After college, Dan was hired to open the aquatics program at the Jewish Community Center (JCC) of Orange County in Irvine. While there, he built a vibrant learn-to-swim program and started the OC Waves Club Swim Team, a USA Swimming sanctioned (USS) club program, which has produced scores of highly successful swimmers. In 2011, Dan graduated with his MBA from Pepperdine University and proceeded to leave the JCC.
In all, Dan has over 20 years of coaching and teaching experience, as well as over 14 years of experience in the recreation field with a focus on project management. In addition, he has over 17 years of experience as an instructor for the American Red Cross where he has taught classes ranging from CPR/AED classes, Professional Rescuer, instructor courses and lifeguarding and First Aid classes. In his free time, Dan is a Director for Stop Drowning Now, a drowning prevention education program which provides free drowning prevention education programs for children.
Dan currently lives in Laguna Niguel, CA with his wife and three young children.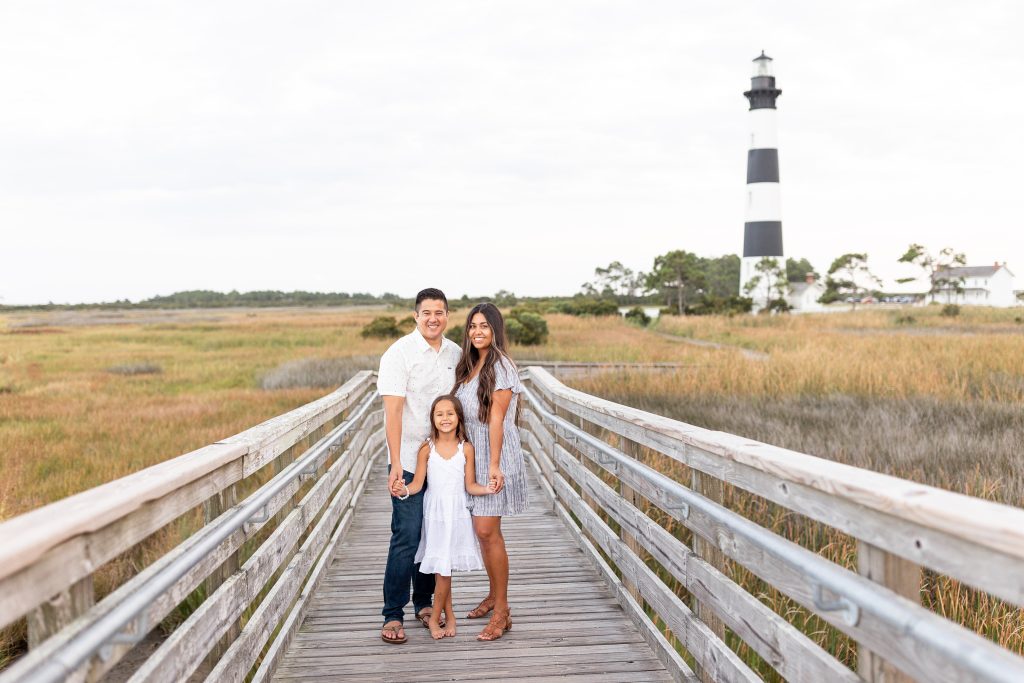 This is Missy, she's our Director of Lifeguard Services. She started her first lifeguard job in 2013 and immediately fell in love with it. She enjoyed an outdoor and dynamic work environment, building life-long friendships with like-minded coworkers, and an amazing tan. These are just a few of the luxuries she fell in with. From there, the rest is history. She has worn many hats during her time in the aquatic's world, but the one that gives her the most fulfillment is developing a team and mentoring new employees.
She has been with Premier Aquatics for 4 years now and absolutely loves the company's culture and team! She was born and raised in Joshua Tree, Ca but has always gravitated towards the ocean. Eventually, her family and she decided to relocate to Orange County. Thus far, being a mom has been the most precious and important accomplishment in her life. Some of her favorite things to do are spending time with her family and friends, being outdoors, and traveling.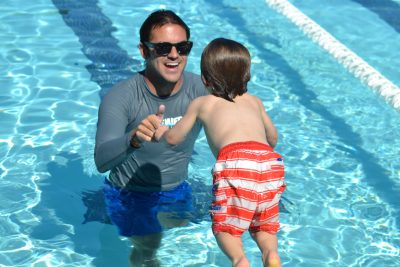 Ryan started swimming when he was 4 years old for Hillside Aquatics. After swimming for over 15 years, Ryan was offered an athletic scholarship to Concordia University Irvine. There he obtained his Bachelors in Communications and his MBA. While attending school in Irvine Ryan fell in love with coaching and teaching swim lessons again. This led Ryan to pursue a career with Premier Aquatics in 2011. Ryan has now been teaching and coaching for over 15 years.
In his free time, Ryan likes to hang out with his friends & family, go camping, and travel.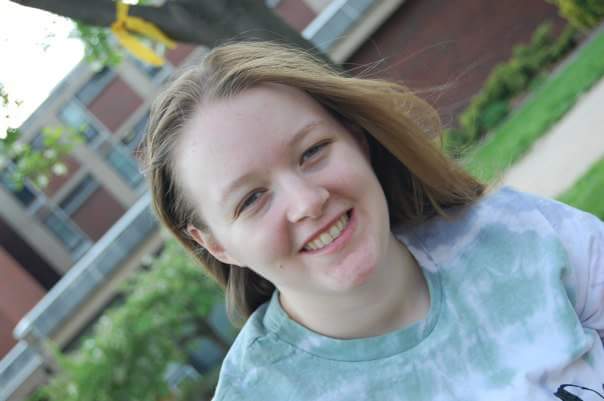 Nicole came to us from Wisconsin in May 2018 to work for Premier full time. She is our Orange County Program Manager and is in charge of making sure all of our Orange County facilities are staffed, operational, and running smoothly. She was a competitive swimmer in high school and currently swim for the Mission Viejo Nadadores Master's Program. Previously in the aquatics field, she has worked at Naval Station Great Lakes, her local YMCA, and various triathlons. Nicole has her Bachelor's Degree from Bloomsburg University of Pennsylvania in Secondary Education and French and her Master's Degree in Facility, Sport and Event Management from Western Kentucky University. In her free time, she enjoys reading, swimming, crafting, spending time on the beach, and training for triathlons.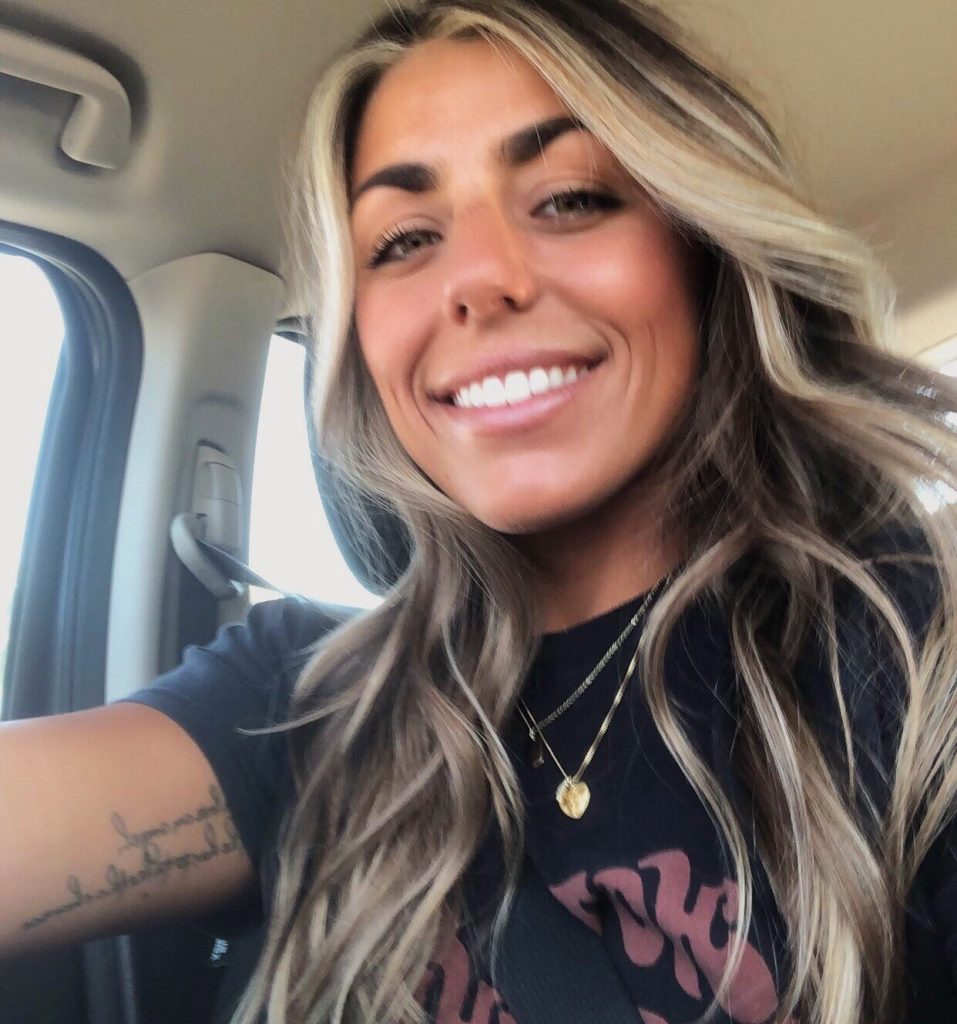 Sami grew up in San Jose, CA and started swimming competitively when she was 4 years old. She joined a year-round club team at the age of 12 and dedicated most of her time from then on to making the Sectional team. At the age of 17, she decided to hang up her swimsuit to go earn a Bachelor's of Science degree in Kinesiology at San Francisco State University. After graduating and deciding that SoCal was her calling, she accepted a full-time job with Premier Aquatics and left the Bay Area. At Premier, she has worn several hats, but has shifted her responsibility to all things marketing, company communication, planning, and more! She enjoys the beach, rooting for Bay Area sports, food, music and adventures. She is excited about continuing to contribute to the growth of Premier Aquatics!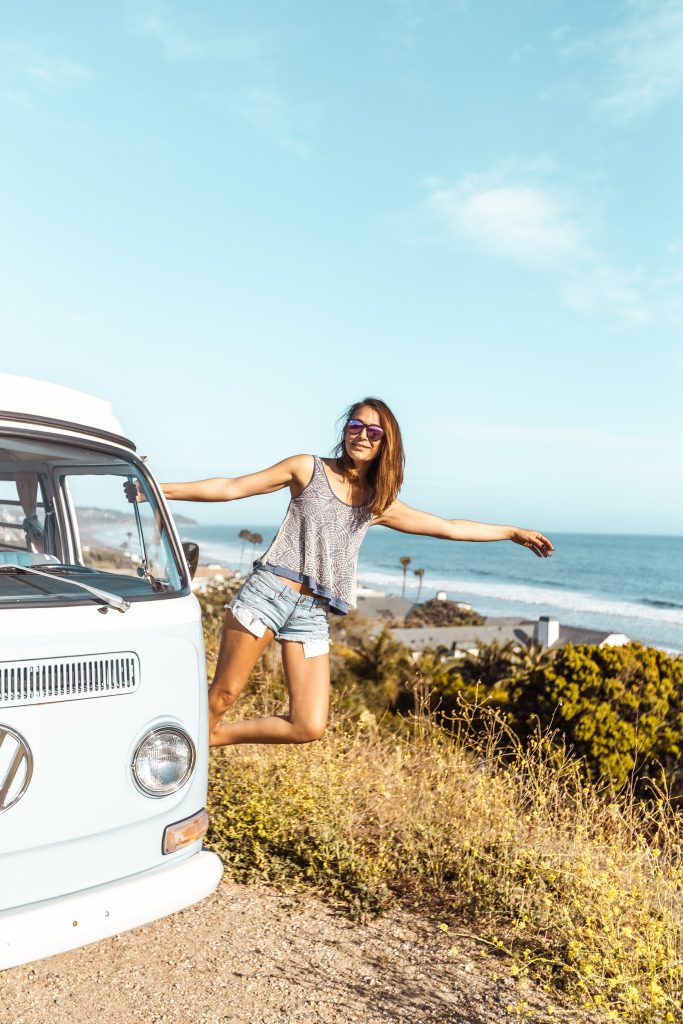 My name is Stephanie and I was born and raised in Missouri. While there weren't any Aquatics Programs offered at the schools I attended, I did cultivate a love of the water growing up on a National Scenic Riverway in the Ozarks. After I graduated from the University of Missouri with a degree in Finance, I bought a one-way ticket to Hawaii where I snorkeled, kayaked, surfed, hiked, skydived, traveled, learned to golf and all around had an adventurous two years. I moved back to mainland and settled in Southern California in 2013. I still enjoy being active and exploring in my free time and want to forever live within walking distance to the beach. My passion for a dynamic environment with opportunities for growth with a connection to the outdoors is what brought me to Premier. I started managing lifeguards on Camp Pendleton and was lucky enough to be brought onboard full-time to manage the Aquatics Center at Aliso Viejo. I am always looking to learn and adapt to find new ways to excel personally and professionally!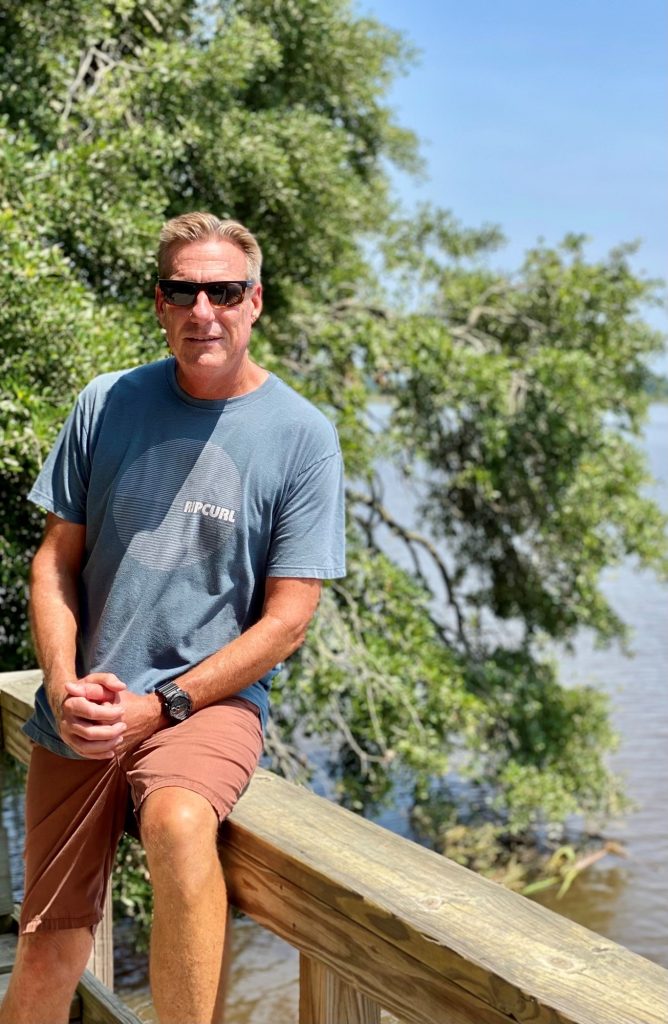 I was born to do exactly what I'm doing today!
Michael Scott has had a passion for aquatic safety for nearly 30 years now. After being coerced into finishing his first summer swim team experience in the 3rd grade, the toil twisted to zeal and he never looked back. Following 12 years of competitive swimming and becoming the Captain of his high school water polo team, he decided to take the natural path into the world of lifeguarding where he found his true calling. He dove straight into ocean lifeguarding with the City of Laguna Beach Marine Safety Lifeguards. He quickly obtained an EMT certification, was promoted to a unit operator position and relished an exciting 23-year tenure filled with a multitude of aquatic and land-based emergencies.
Roughly 10 years into to his time with Laguna, he accepted a full-time Lifeguard Lieutenant position with the Lake Mission Viejo Patrol & Rescue Department where he continued to broaden his skills in a flat-water environment. During his 13-year career with Lake Mission Viejo, training and mentoring rapidly became his focus. He soon became the department's training officer, President of the Orange County Training Officer's Association, and the Training & Operations Chair for the California Lifesaving Association, which he enjoyed for nearly a decade.
Always looking for a new challenge in aquatic safety, he was incredibly fortunate enough to discover Premier Aquatic Services and offered a full-time position. Working with Premier has provided him the opportunity to, once again, further his scope of knowledge in aquatic safety, train and inspire literally hundreds of aspiring lifeguards as well as thrive in his primary role of training Premier's management team!
Outside of the work environment, surprise….he enjoys spending as much time as possible surfing, bodysurfing, volleyball and spending time with his wife and 2 amazing young girls who have embraced their dad's love for all things H2O.
Hermes was born in Mexico and raised in Santa Ana CA. From an early age Hermes gained a love for the water. At the first chance he got, Hermes joined his high school's water polo and swim team for all 4 years. After high school Hermes earned an associate degree in art and animation while continuing to pursue a bachelor's degree. During college he worked as a life insurance agent and teacher's assistant where he found a second passion for working with kids and assisting the public. While searching for a job that would accommodate his college schedule and fulfill his second passion Hermes took on the position of an Admin for Premier Aquatics. At Premier Hermes is responsible for swim lesson billing, phone calls, customer service, graphics/designs for facility needs and more. While on his free time Hermes enjoys hiking, drawing, swimming, and spending time with friends and family.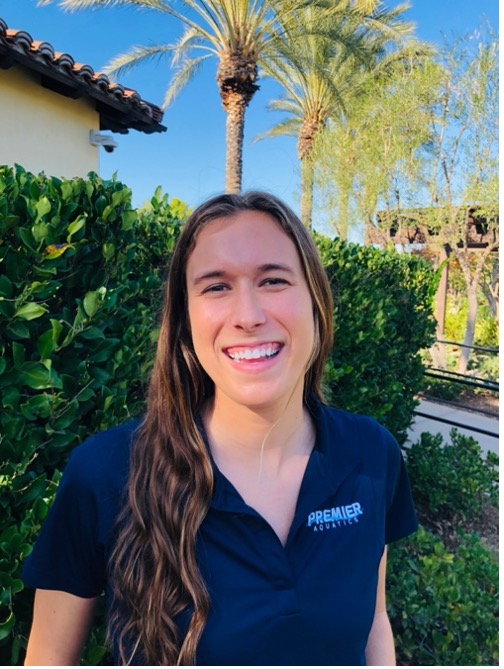 Tristan's journey into the aquatics world started at age eight with competitive swimming. This carried on into a love for all things water from endurance open water swimming, to surfing, coaching and collegiate triathlons.
She first began with Premier in 2019 as a swim instructor, and is now the Aquatics Programs Director. She is passionate about cultivating a fun learning experience, mentoring, leaning into Premier's community-focused culture, and is excited to continue coordinating swim programs.
Aside from aquatics, you can get Tristan talking about mastering the art of a good meal prep, hiking, wrapping up her her degree in Sports and Performance Psychology, and meeting new people.
Catch her on deck!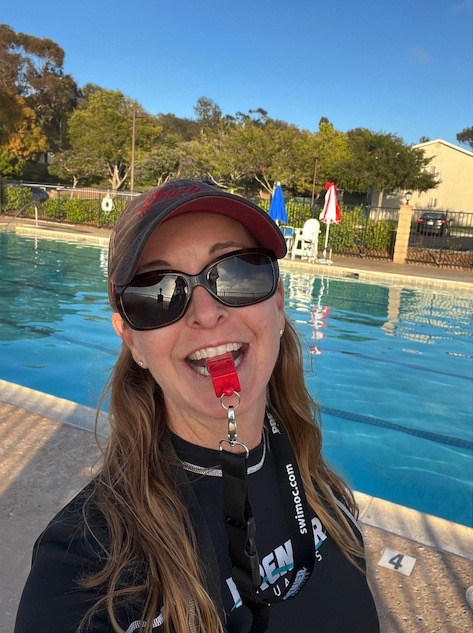 Christy, our Liberty Regional Aquatics Manager, was raised in Phoenix, AZ. Christy's first job was lifeguarding for the City of Glendale, AZ. She was a competitive swimmer and coached the swim team. After she graduated from Northern Arizona University, she moved to Southern California. Christy's passion for recreation lead her to pursue her dream of being an entrepreneur and purchased a yoga studio in San Clemente, CA. She has now returned to her first love of aquatics and enjoys mentoring the next generation of lifeguards. She is also currently working towards a Masters in Parks, Recreation, and Tourism Management from Clemson University. In her free time, she enjoys hiking with her dog and husband, playing the piano, and is an avid yogi.